Cihangir Sauna
OUR SERVICES
SAUNA
Sauna, which is a part of our life, is necessary for a healthy life as well as having a relaxing effect for our mind and body.
To define sauna, it is relaxation and relaxation movements applied to the body with the effect of heat and steam.
Massage service is also provided in Cihangir Sauna.
Classic Massage
Foot massage

Head Massage
Cream Massage
CLASSIC MASSAGE
Massage, known for its relaxing effect, is good for people both physiologically and psychologically. Massage helps you overcome problems such as the boredom and stress of city life.
Massage has many benefits, from helping to strengthen the immune system to reducing wrinkles and scars on the skin.
FOOT MASSAGE
Foot massage has many benefits other than resting us.
As a result of long-term therapy methods, Far Easterners stated that all organs correspond to certain points on the foot and that the area associated with the massage applied to these points will experience nervous relief.
The purpose of this method, called reflexology, is to ensure that the negative energy trapped in the body is removed from the body with the massage to be applied to these points.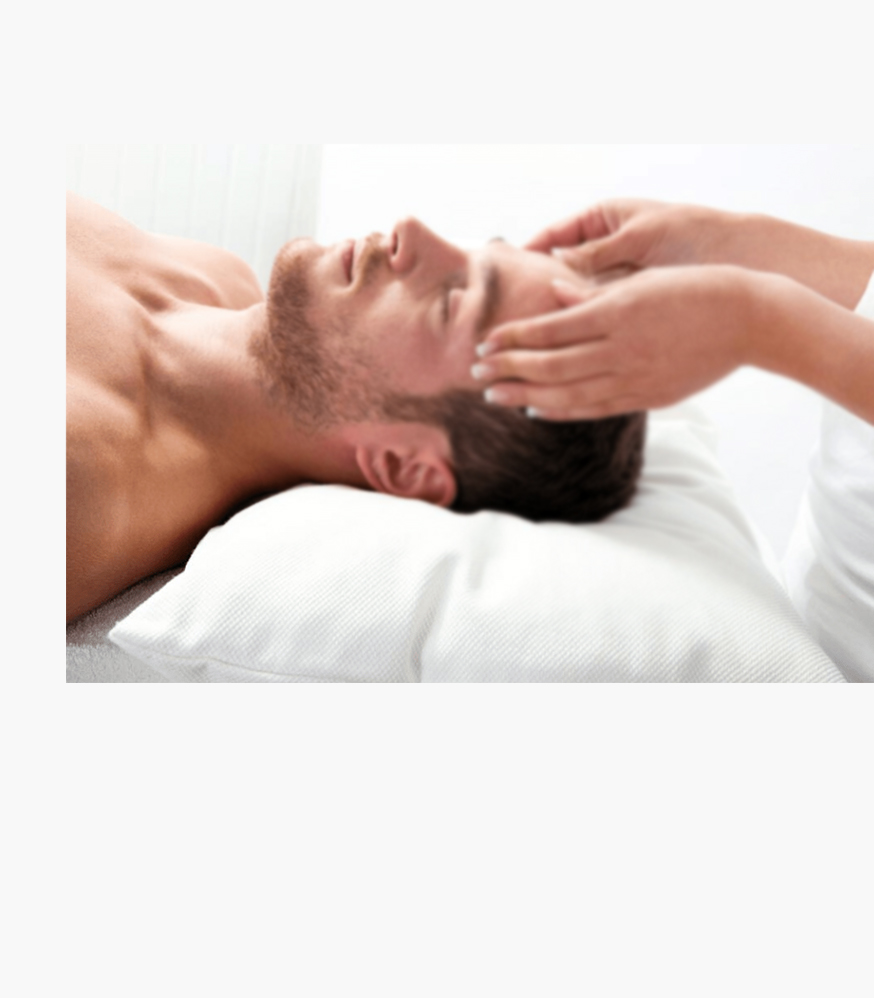 HEAD MASSAGE
Head massage, which is applied to correct and balance the body energy that spreads from your head to your whole body, stimulates the right points in this area and provides effective relaxation. It is a very useful massage technique for removing chronic headache and stress from the body.
Thanks to the head massage, our muscles relax. By increasing blood circulation, it disperses the bad energy collected in the head area.
With the massage applied to the head and neck region, stiffness and pain caused by reasons such as intense work tempo and sitting disorders are also relieved.
CREAM MASSAGE
Cream massage is generally aimed at relieving muscle pain in the body. It helps to prevent pain by activating the problem area together with the cream.
After applying the massage cream to the problem area, it is absorbed by making circular movements and massaged by rubbing.
You can have a cream massage for similar complaints such as neck pain, low back pain, muscle spasms, muscle pain, shoulder pain, nerve compression, sprains and sprains, cramps and headaches.